See on Scoop.it – View * Engage * Discuss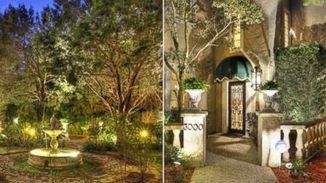 Economic Times
5 Things to Know About Apple's Stock Split
ABC News
Apple's resurgent stock may have as much to do with financial engineering as the company's technological wizardry.
TheIWC_AJA's insight:
Happy June 09, 2014. "#Joy!: The Effective Culture."
Did You Know? Positive "Diligence and Excellence" yield #TheGreaterWorks! #ImagineThat!
~
The Image Works Corporation, your "Positive" Media Communications business.
See on abcnews.go.com